Do you put yourself first?
How are you? Personally I am great. Life is opening up in so many fun ways. I am back on the dating scene, boy it's a little hairy but I am enjoying it. Someone seriously needs to write a book for those of us who are entering back onto the scene, it's a different world when you're forty - let me tell you! But, I am trusting that my prince is out there, I might have to kiss a few frogs first but he'll show up sooner than later.
So this dating thing is reminding me just how important it is to take care of myself. I do a lot already, but it's taken me a while for some of these things to become habits. And I have to remember just how important I am and that I am worth taking care - man or no man. Whether you are in a relationship or not, it is important for you to take care yourself - body, mind and spirit. Ok so maybe right now, you are focusing on just body - which is totally cool - good body care can lead you to feeling better in mind and spirit as well.
Here are three things you can do:
1. Dry skin brushing - I have been doing this for over 8 years now. I love it and it's a daily habit. The results? Soft and smooth skin, better circulation, improved immunity, better muscle tone (increase your sexiness!), helps remove and release toxins from the body and I am sure there is more. Easy self care habit to incorporate into your daily routine.
---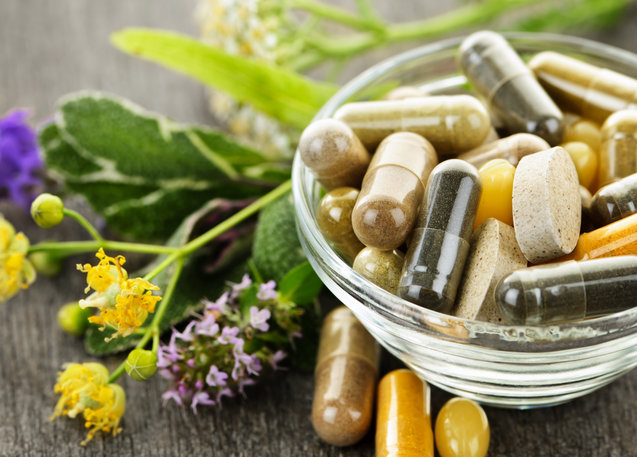 2. Daily supplements - I love taking my vitamins, and even if I have had a late night out, the first thing (actually the second thing - first being lemon with water) I do is take my vitamins. For over two years now, I have been consistent with them and I FEEL amazing. Even if you just take a good quality multivitamin, do it every morning! Actions always speak louder than words.
---
3. Get a massage - I used to think that massages were a luxury item. However I now understand more fully that they are a vital part of our health care or self care. There are so many benefits! (That's an easy one for you to google). They are affordable now, you can get a monthly membership somewhere, and a great therapist that will cater to your needs. All in all, I just feel better afterwards. Oh and I just love that hour to myself!
---
Have a wonderful month of May! Keep on being the rockstar that you are and shine your light as brightly as possible.
Remember, I still have your complimentary coaching session waiting for you! So shoot me an email or call me and we can set up a time! Also, anyone you refer that becomes a client means an extra bonus session for you! And it's a great compliment when referrals come from you. So thanks in advance for trusting me with your friends and family.
XOXO,
Meredith