Important - Summer Events and Santa Clause!
Hey!
Glad you are here...
How is your fitness and health - happy? Or wish you were doing more?
Ha ha, here's the craziness I signed up for - a Santa Claus run - ok not a run, a half marathon!!! (Crazy me did it on a whim and a sale, lol, there was a great sale price I couldn't pass up).
Anywho, below are the summer specials and there's the link for Summer Chakra Yoga Series.
Plus if you scroll down I gave you quick and easy tips for a healthy summer!
Sizzlin' Summer Specials (Training and Yoga!) - 20% Discount off of Packages of 8 and 12. Big summer savings there for you!
Summer Chakra Yoga Series - June 20th, July 18th & August 8th @ The Mystic Path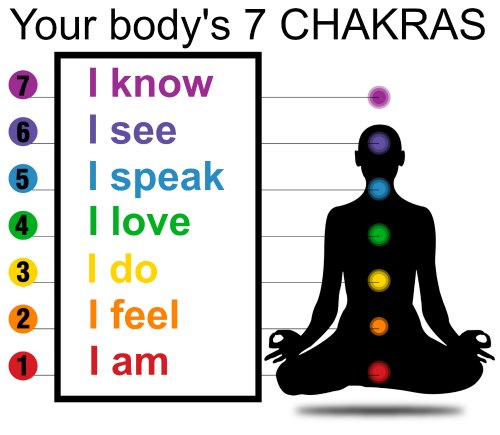 Referrals - Anybody you refer that becomes a client gets you a free session. And I love referrals because that tells me that you trust me with your friends and family - that's HUGE!! And it means so much to me.
Alrighty, here you go - Fun Summer Tips: (like you don't already know this!)
1. Drink plenty of water
2. Wear sunscreen on face and neck.
3. Wear the proper clothing when exercising outdoors.
4. Eat foods that are in season - watermelon is in!!
5. Practice being kind to yourself - say nice things to yourself and your body.
6. Inspire someone.
7. Stay connected with your friends - it's good to keep in touch.
8. Read some juicy summer novels! Love beach reads...
Love ya to the moon and back...
XOXO,
Meredith