Health is an inside job!
My 5 favorite healthy habits - and they are so easy!
1. Deep breathing before I even get out of bed and then intention setting for my day. I might set my intention around maintaining a certain attitude or it could be to do 5 things towards my business or even as simple as being "present" throughout the day (which means bringing your attention back into every single moment when you notice your attention going to one of the 70,000 thoughts we think everyday).
2. Fresh squeezed lemon with room temperature water (right after I get up). Every other day I will add a couple of shakes of cayenne OR I will add fresh grated ginger and a tsp of honey. Cayenne has so many health benefits - to name a few - weight loss, aids in digestion, anti-cold and flu agent (there are many more). Ginger has amazing anti-inflammatory properties and also very beneficial if you are getting a cold.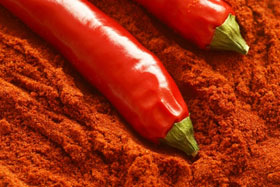 3. Meditation - you can do guided meditations or just simply sit for 5 minutes and breathe. The benefits of meditation are endless. I notice that for me personally, the more I practice the calmer I am on the inside and the more easily things roll off of me. I feel much more open to inspiration and much more connected to who I really am.
4. Yoga - I recently began my personal practice again and I am really loving it. I love the Ujjayi breathing, I listen to my intuition and do the postures and or flow that my body is needing - as a result I feel more connected to my body and a little happier. With all the ups and downs in life, yoga helps me stay more centered and grounded and less likely to fly off the handle. It's also great for my golf game and my running. So many benefits to having a personal yoga practice!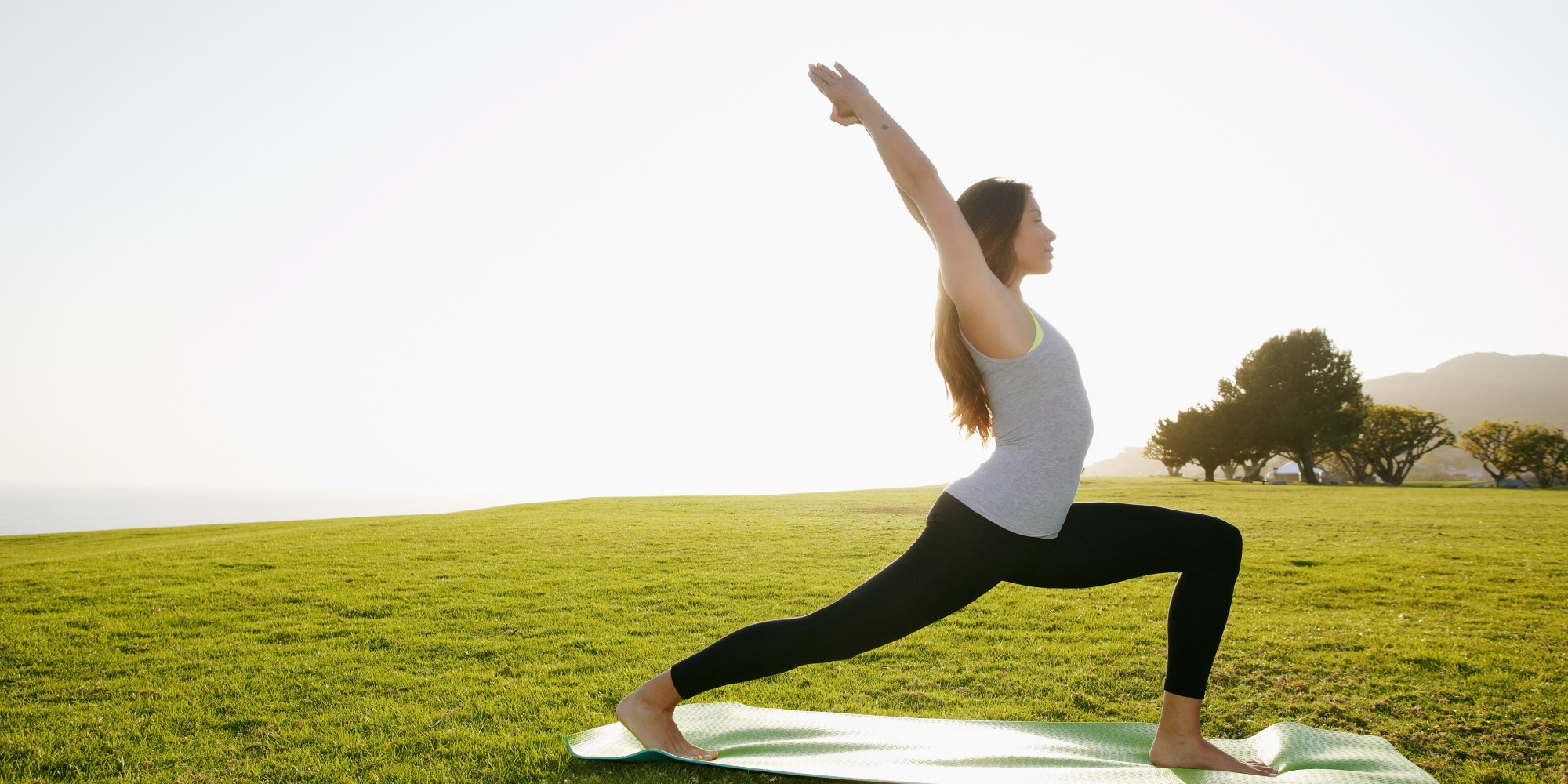 5. Juicing - I juice once or twice a week. Since it's fresh juice, it only lasts a few days in the fridge. I sip on one bottle for two or three days (have some with lunch or breakfast) and then I will make another. I listen to my intuition as to what kind of produce to buy - I shop with my body vs. my head. I ask my body what to buy while I am in the produce aisle and find myself drawn to a variety of vegetables and or fruits. Last week it was beets, kale, pineapple and oranges! I will see what's in store for myself next week when I shop! Trust your body and your intuition...
At this moment these are a few my favorite things and they all help me be a brighter me. As you begin or continue putting good nutrition in your body as well as doing activities that enhance YOU, you naturally begin to shift. Your inner light becomes brighter. As the inside changes so does the outside!
We are coming into the holiday season and it's important to remain mindful of healthy habits!
Need support?
Remember that at RHC we have fitness training, yoga, health/nutrition coaching and life coaching! Your first consultation is complimentary - so call us and sign up for a complimentary session today.
Stay healthy in that beautiful body of yours!
XOXO,
Meredith